For less than the price of two cups of coffee a week….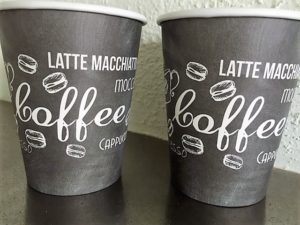 Membership at St Mary's Tennis Club offers you so much more…..
Find out the benefits by clicking here
How to join
If you are interested to join us, please email us or call us. Potential new members are also welcome to come and see us at one  of our Drop In Days, or one of our social sessions on either Wednesday or Saturday afternoons where they can play some tennis and meet other members of the club.
Membership categories and subscription rates for 2017
Full member £175
Other categories are available including family, junior and student membership