HAPPY NEW YEAR EVERYONE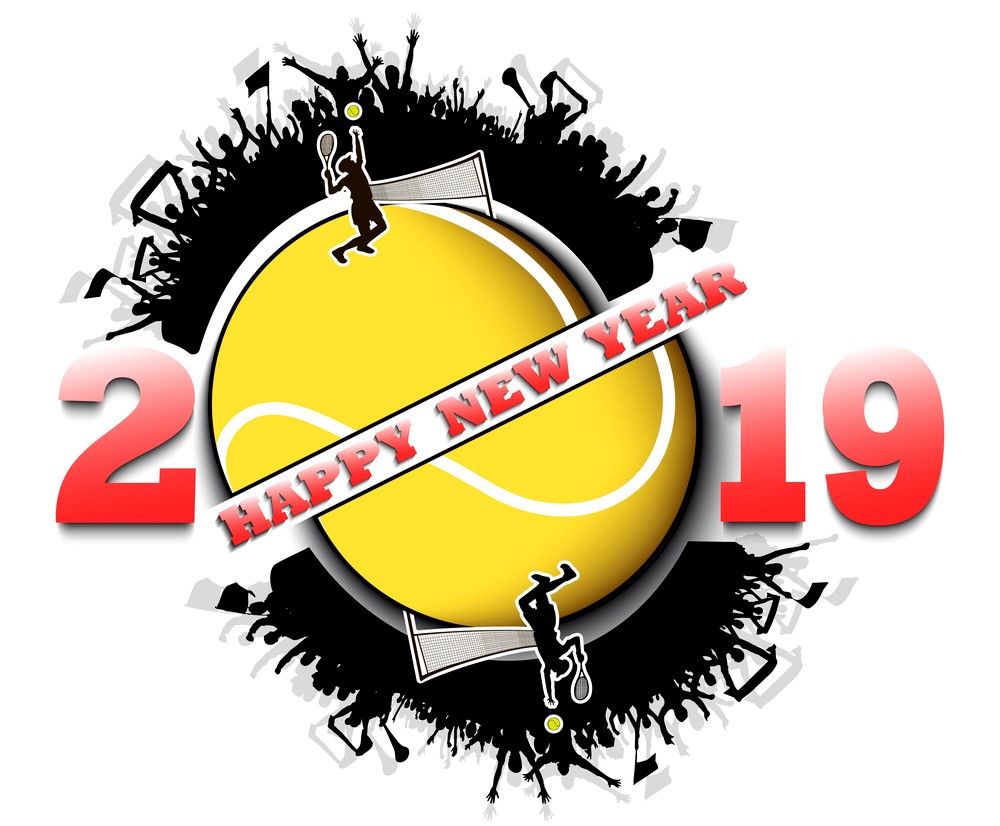 Some court news:- the watering system is out of use now until the Spring. We are also working with Complete Weed Control to spray the moss if we have the mild and dry weather forecast for next week.
Please diary these dates:-
Friday 18th January 7.30pm: All members are invited to come and find out about the club's Development Plans- we'd very much like to hear your views. If you need a copy ahead of the session, please email: 
Thursday 21st February: the last day to 'Opt into the Wimbledon Ballot' through your LTA portal. The club's allocation of tickets depends on the number of its members that opt into the Venue Ballot, so please do this asap. Wimbledon ballot
Monday 25th February 7.30pm. The Club's Annual General Meeting- more info will be available later.
We look forward to seeing you there…
St. Mary's Tennis Club First Christmas Fair 2017
November the 26th from 10 to 1pm. Support your club and the local community and join us for a morning of festive shopping, mulled wine, mince pies and much more! £1 entry – kids go free