Membership categories and subscription rates for 2023 – 2024
Full adult: £195
Additional adult in same household: £55
Children under 18 in same household as full adult member: FREE
Student: £105
Junior (under 18s) £50
Chaperone £25 (available for an adult with a paying junior, enabling the adult to book courts and play with that junior only)
Note: Our membership fees take into account that play on clay cannot be guaranteed in successive periods of heavy rain or frost.
(BOOKING FOR MEMBERS ONLY)

Head Coach at St. Mary's Tennis Club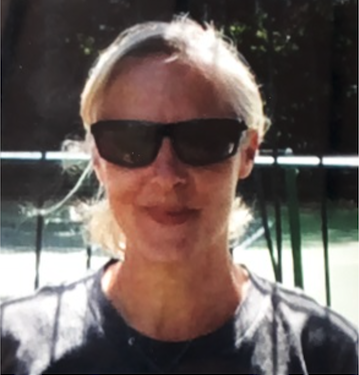 Keep an eye on the coaching page for more information.
NEWSLETTER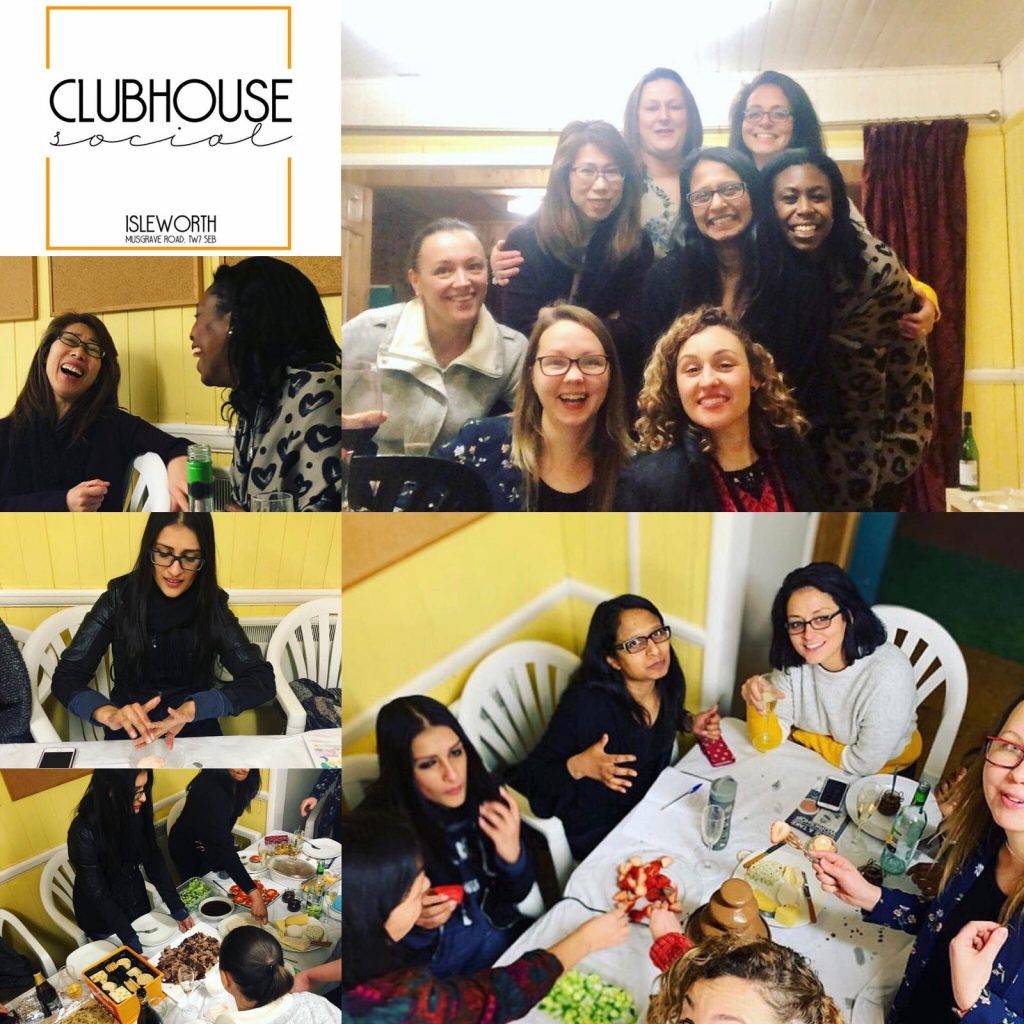 We've included photos (above) from a Clubhouse social group that met in the pavilion – part of the plans to encourage more women to join the tennis club.