Your community Tennis Club
St. Mary's Tennis Club has three superb clay courts and a recently extended clubhouse with changing facilities and a fully equipped kitchen. In addition, we offer table tennis, and have ample green space for our visitors to watch tennis, for parties or functions.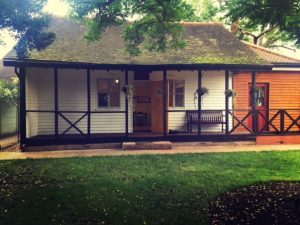 Our activities include regular mix-in sessions, a singles box league, and one off events such as social events, drop in days or one day tournaments.
St Mary's is affiliated to the LTA and to Middlesex Tennis.
To find out more about us or if you are interested to join us please just get in touch!
We look forward to welcoming you soon.